Who we are?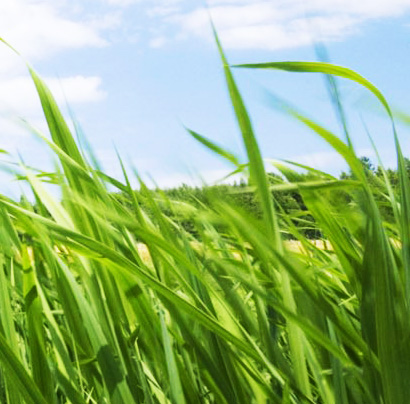 We are a passionate group of professionals about alternative tourism and the country world, with over 20 years of experience in villas accommodation, and active tourism.
We will help you to handle your query closely, and we provide you a wide network of partners specialized in all kinds of activities that will guide you safely while enjoying your stay in our accommodations.
See you soon!
MONTILINE 14, S.L. – Travel agency
C. del Pi, 5
25737 Montsonís
Tel. 973 40 20 45 / 973 40 02 65 / 973.400.265
Fax 973 40 07 35
E-mail: info@i-rural.com
B-25.623.232
What we provide?
We offer a selection of accommodation and tourism activities, always with a personalized service:
Continued telephone service 12 hours a day, from 9am to 21pm.
Customer Service by email or chat, from 9am to 21pm.
Response and confirmation of your request for booking accommodation or activities within 24 hours.
Customized search on your demands, according to location and dates, number of people, activity or accommodation and other needs.
Offer you alternative accommodation or activity if it is not possible with your request.
Monitoring of your booking and personalized service in the event of any change or cancellation.
Best Price Label, Best Quality Label, Booking Guaranteed Label, or Premium Label for accommodations or activities that have granted.