Return
Activity School: Learn to identify birds around us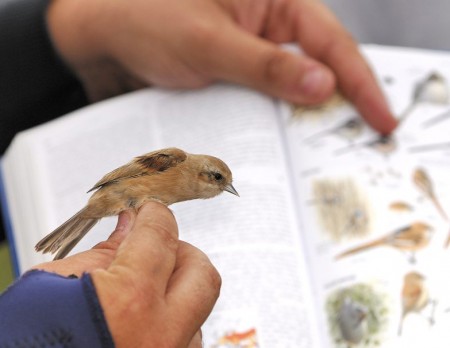 ref: 138
Location:
Lleida Noguera - Montsonís
Learn to identify birds around us
Course aimed at students in secondary education who are curious enough to approach a bit more than the other and check themselves that live birds is a very positive experience, can teach us many things, especially about the world around us.
This course consists of two parts, the line to work from home or in the classroom and the practice field carried out in the village of Montsonís and around. This course is ideal for introducing children to the observation of nature and the world of birds. A MontsonÃs have different observatories and observatories that allow us to observe the birds closely without interfering in their behavior ...
DURATION:
1 dead
DATES AVAILABLE:
course 2017-18
PROFILE:
Students 1st and 2nd cycle of secondary school.
- Guides ornithologists professional observatories and observatories.
- Binoculars
- The field sheets and all necessary equipment.
Photos
Map