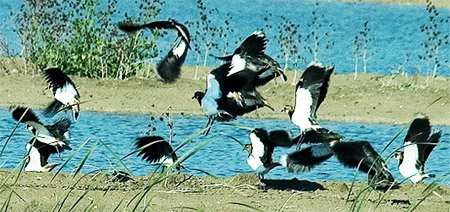 Photography and bird watching in Lleida
Lleida is the land with more diversity and density of birds in Catalonia.

On their horizons fly hundreds of species that make the surface in a unique ornithological spectacle.

Learn about the activities and services we offer at the hands of the experts. Come spend a weekend at a country house to discover the peculiarities of the birds of Lleida. Enjoy the knowledge and relax in natural surroundings without precedent.
Birds of Lleida: the best selection of tours and activities